K-3 Programs
Environmental Awareness, Solid Waste and the 3R's.
We have a volume of class options that are educational for them, interactive and fun. If you would like to talk more about having us in your classroom, please fill out the form at the bottom of this page and we will be in touch soon.

Environmental Awareness Programs
Our Natural Resources
differentiate between natural and human-made items
describe how families use natural resources
make your own pet rock.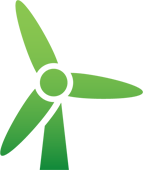 Litter Hunt
Offered in April, May, June, Sept. or Oct.
define what litter is
describe some effects of litter on the environment
describe ways that students generate and prevent litter
go on a field trip to their school grounds and pick up litter.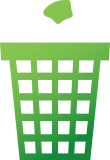 Nature & Pond Study
Offered in May or June
have the opportunity to explore basic aspects of the natural world at Forests for the World
be provided with field materials (nets, magnifying glasses, water testing materials, field guides) and a field notebook with specific tasks.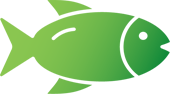 Salmonids in the Classroom
Limited tanks available
rear salmon through the Stream-to-Sea program
through Fisheries & Oceans Canada be provided with specially equipped aquariums and fertilized eggs for the class in the fall, and in June the children release their young fry into the Nechako River
Other presentations about habitat, life cycle, or anatomy/fish dissection are also offered without commitment to tank incubation.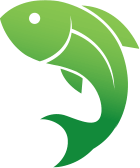 H2Ozone
explore the water cycle through demonstrations and activities
create their own water cycle
learn about water pollution and how it affects drinking water, rivers, lakes, and oceans.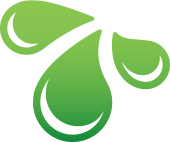 Garden Visit
Offered in May and June only
learn about the plants that grow in the garden
play "Buggy Bingo" while discovering bugs that share the garden
learn how food and garden wastes are turned into compost
hold a worm and discover cool worm facts.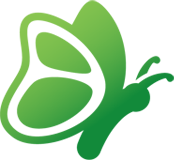 Plants & Gardening
name the parts of a plant and their function
identify what plants need to live
understand the plant lifecycle
understand how plants and insects benefit each other
make their own lifecycle diagram.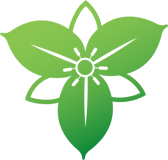 Adopt-a-Worm
Limited number of bins available
have hands on learning about the process of composting with worms and their anatomy
care for a worm bin for the school year in the classroom and recycle their lunch waste.
The presentation can be modified to introduce worms BUT not have to care for a bin all school year.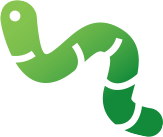 Solid Waste Programs
What is Trash?
define garbage (waste, trash)
re-evaluate waste as a more productive resource that can be recycled, reused or composted
make a recycled craft.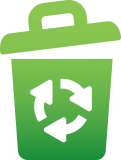 Where is Away? A Look at a Landfill.
understand there is no 'away' in 'throw it away'
learn about where their garbage goes (the landfill)
make a model landfill and learn what happens to different materials over time.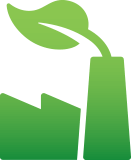 Meet Dumpy!
meet a real live, walking, talking landfill
Dumpy, "the Overfed Landfill", will introduce children to recycling, waste reduction and environmental issues!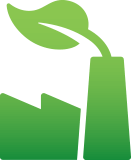 The 7 R'S Programs
Wants & Needs
define a want and a need, quantity and quality, and necessities and luxuries
make predictions about the impact of certain behaviors (uses The Lorax by Dr. Seuss)
assess why we want something
recognize that they have choices which will reduce waste and environmental impact.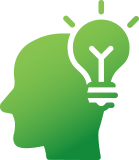 Classroom Trash
take a first-hand look at their classroom waste
discuss excess packaging and determine ways to reduce their waste
make a recycled craft.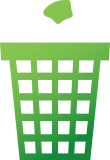 Trash or Treasure?
recognize that many things can be saved and reused
realize that sharing or giving are good alternatives to throwing away
identify reuse as an important way to help the environment
make a recycled craft.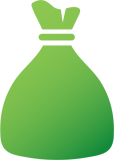 Cycles & Recycles
apply their knowledge of cycles (water, insect, amphibian, mammal) to understand the process of recycling
identify recycling as a cycle that can help conserve natural resources
make a recycled craft.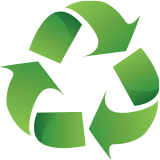 Composting in a Jar
examine how some wastes are recyclable through composting
learn the vocabulary words decompose and compost
learn how compost helps the soil and plants
learn how to compost by creating their own mini composter.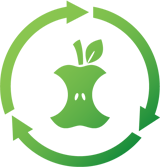 Ellie the Elephant & Plastics
learn the history of plastics and how plastics are made
recognize the types of plastics and their uses
make your own plastic.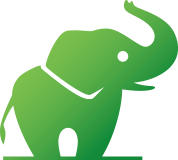 So Many Cookies… So Much Packaging
discuss cookie packaging and compare the different packaging of their favourite cookies
look at where their your come from (distance)
discuss which packaged cookies are best for the environment
make an envelope out of newspaper to hold their special note/drawing for a parent.