Grade 8-12
Environmental Awareness and Solid Waste Prevention.
We have a volume of class options that are educational for them, interactive and fun. If you would like to talk more about having us in your classroom, please fill out the form at the bottom of this page and we will be in touch soon.

Environmental Awareness Programs
Our Natural Resources
recognize that the earth is the source of everything we make, use, and throw away
differentiate between natural resources and human-made items and their associated life cycles.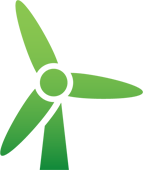 Box City
learn about community planning
understand the environmental impact of land development
learn about the built environment while working on problem solving and social issue skills.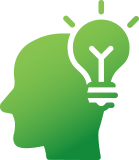 Food for Thought
follow the journey of food from the field to factory to their home
understand the environmental impact of their food choices
learn about healthy food choices.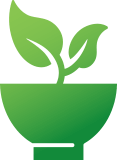 Hazardous Routes
learn vocabulary and understand labels
identify ways people dispose of household hazardous waste
identify the impacts these disposal methods have on health and environment.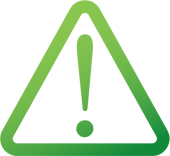 Plastic Polymers
learn the history of plastics, and how plastics are made
recognize the types of plastics and their uses
discuss the "plastic island" humans have created
make their own plastic.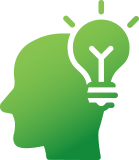 Famous Environmentalists
learn some historical facts from an environmental perspective
understand how, over time, societal changes affected environmental discovery and preservation.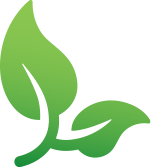 Climate Change
learn about climate change: causes, consequences and what we can do
observe two models representing the greenhouse effect
learn how the earth's weather and climate are impacted.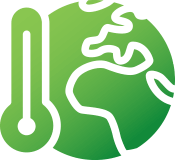 Eco Logic
put their environmental IQ to the test!
this Jeopardy-style game challenges students about their natural surroundings
explore environmental issues.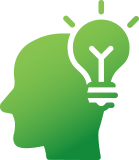 Adopt-a-Worm
Limited number of bins available
learn about worm anatomy
have hands-on learning about the process of composting with worms
care for a worm bin for the school year in the classroom and recycle their lunch waste.
The presentation can be modified to introduce worms BUT not have to care for a bin all school year.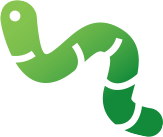 Salmonids in the Classroom
Limited tanks available
rear salmon through the Stream-to-Sea program
through Fisheries & Oceans Canada be provided with specially equipped aquariums and fertilized eggs for the class in the fall, and in June the children release their young fry into the Nechako River.
Other presentations about habitat, life cycle, or anatomy/fish dissection are also offered without commitment to tank incubation.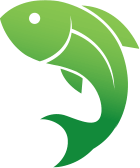 Forager Fish
Companion program to Salmonids in the Classroom
learn the importance of forager fish in the marine ecosystem
make connections to the ocean phase of their salmon fry's life cycle
learn about food chains and food webs, and the vital link that certain species have within food webs.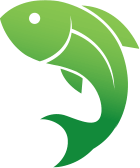 Wants & Needs
recognize the impact of humans on natural systems
discuss the difference between wants and needs
recognize that responsible consumer choices can result in reduced waste and environmental impact
participate in group discussion and activity.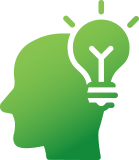 Buyer's Choice
assess the factors that affect purchases (their classmates and their own)
recognize that a number of economic and environmental factors affect consumer choices
understand how their choices impact the environment.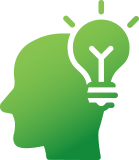 Packaging: The Good, Bad, and Ugly
recognize natural resources in packaging
identify the different purposes for packaging
design their own packaging.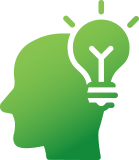 What the World Eats
understand the differences and similarities of the foods that people eat from different countries and culture
understand the difference between processed and whole food
discuss the environmental impact of food choices.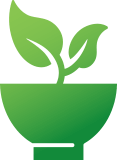 Second Time Around
participate in two skits about reusing materials and write additional parts to the skits
recognize the benefits of reuse
develop ways to reuse a variety of products.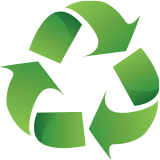 Solid Waste Programs
Look at a Modern Landfill
identify the destination of the waste they generate at home and at school (conduct a trash audit)
identify the negative aspects of dumping or burning trash
discuss how landfills are located in areas which are, or were, habitats for people and wildlife
learn the "solid waste hierarchy" for best management of our trash and identify the different types of trash
make a model landfill.